Sheetal Shinde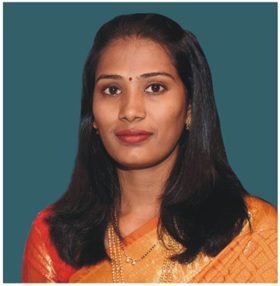 Sheetal Shinde born and brought up in Wakad, Pune
Her passion from early days was to simply draw, sketch & paint.
After SSC he joined Art Teacher Diploma in Abhinav Kala Mahavidyalaya.
And also he completed child art study. And start visit to schools as a visiting faculty.
August 2006 she join graffiti expressions as a drawing teacher. and she is the first Drawing teacher in grafiti . apsens of visha sir she taking care of grafiti brand.
She is the head administrator of grafiti.
Still date Manage grafiti 7 branch successfully.