Total Course Fees:RS 2450/- to Rs.7000/- (Fees Depend on Student Drawing Level & Duration)
Duration:8 days to 4 Months
No of Session: 8 to 40 / Per Session Duration:90 Min
Minimum Req. Session: weekly 2 days (Miss Session will be cover)
Weekend & weekdays batches (Flexible batches as per your convenient)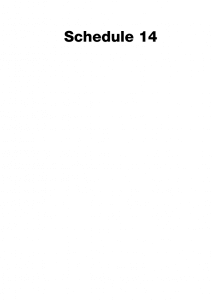 Basic Concept, Compose, Perspective Drawing, Dimension, Sketching, Colour Theory, Colour Combination, Marching Shading Types.
Nature is everything that is not man-made . Still life drawings are drawings of non-living objects, arranged in a specific way, to create meaning or a visual effect. Common still life objects include things like flowers, fruits, vegetables, and other foods and beverages.Still life drawings can be created using a number of different mediums including charcoals, colored or pencils, and pastels. mix mediums to create different effects.
Drawing paper A3 size, shading pencil HB,2B, 4b, 6b, 8b, 10B, 12b, rough paper pad, A3 size, cutter, eraser,  poster colours 12 shades, Acrylic colours 10 shade, Colour pencil 12 shade or 24 shade, brush synthetic, round 2,4,6,8.  flat 2,4,6,8. palette, rough cloth, bowl.
Student Work: