Total Course Fees:RS 3200/- to Rs.9000/-  (Fees Depend on Student Drawing Level & Duration)
Duration:1 month to 4 Months
No of Session: 16 to 40 / Per Session Duration: 90 Min
Minimum Req. Session: weekly 2 days (Miss Session will be cover)
Weekend & weekdays batches (Flexible batches as per your convenient)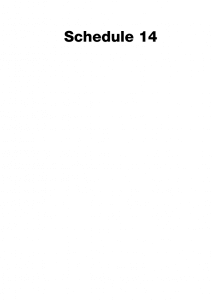 NATA 2019 has two parts namely- Part A which consists of General Aptitude and Mathematics Test and Part B is a Drawing Test. 
In This Corses we cover only Part B: Drawing Test. 
General Aptitude test measures perception, imagination and observation, creativity and communication along with architectural awareness.
Objects, texture related to architecture and built environment. Interpretation of pictorial compositions, Visualizing three-dimensional objects from two-dimensional drawing. Visualizing different sides of 3D objects. Analytical reasoning, mental ability (visual, numerical and verbal), General awareness of national/ international architects and famous architectural creations.
Drawing paper A3 size, shading pencil HB,2B, 4b, 6b, 8b, 10B, 12b, rough paper pad, A3 size, cutter, eraser, poster colours 12 shades, charcoal pencil or sticks, Acrylic colours 10 shade, Colour pencil 12 shade or 24 shade, brush synthetic, round 2,4,6,8.  flat 2,4,6,8. Palette, rough cloth, bowl.
Student Work: