Total Course Fees:RS 20000/- to Rs.30000/-  (Fees Depend on Student Drawing Level & Duration)
Duration: 2 Months to 3 Months
No of Session: 24 to 128 / Per Session Duration:90 Min
Minimum Req. Session: weekly 2 or 4 days (Miss Session will be cover)
Weekend & weekdays batches (Flexible batches as per your convenient)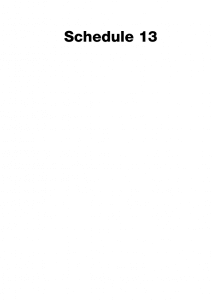 In this course you will learn different types of medium. And also how to tech them others.
This class builds upon the concepts of an introductory education class and tailors its instruction specifically to those who want to teach art courses. Students in an art teaching class learn about the best ways to present art to children and learn how to teach a range of art media,
Drawing paper A3 size, shading Pencil HB,2B, 4b, 6b, 8b, 10B, 12b, rough paper pad, A3 size, cutter, eraser,  poster colours 12 shades, Acrylic colours 10 shade, Oil Colour, Colour Pencil, Canvas pad A3 size (16"×12"), Deeper, linseed oil and turpentine oil, thinner, Brush synthetic round 2,4,6,8.  flat 2,4,6,8. palette, rough cloth, bowl.
Student Work: