Total Course Fees:RS 20000/- to Rs.30000/-  (Fees Depend on Student Drawing Level & Duration)
Duration: 2 Months to 3 Months
No of Session: 24 to 128 / Per Session Duration:90 Min
Minimum Req. Session: weekly 2 or 4 days (Miss Session will be cover)
Weekend & weekdays batches (Flexible batches as per your convenient)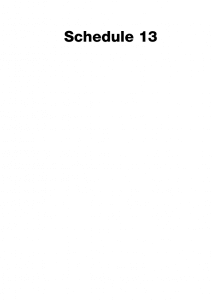 How to teach Elementary & Intermediate Grade Exam: Basic Concept, Still Life, Design, Memory Drawing, Nature Drawing, Calligraphy, Freehand Drawing, Geometry and Lettering. And also which type of instruction u have to give to student.
Note:  Age criteria: There is no age limit for student above 12 years. Grade exam certificate helps you in future in the fields of art and various other career options. For this course Grafiti Fills Exam form from our centers.
These examinations are generally held in September end every year. And only those candidates who pass the Intermediate Drawing Grade Examination are admitted to the specialized higher courses like Commercial Art, Fine Art, and Foundation (graffiti give guidance for same). While it is not compulsory for other art courses like Fashion Design, Interior Design, and Textile, having this additional certification does give you an edge over others. In fact, even some IT and other vocational courses give you a preference if you have taken this exam.
Paper A3 size, shading pencil HB, 2B, 4b, 6b, rough paper, pad A3 size, cutter, eraser, Handmade paper  landscape pad A3 size (mat), artist watercolor 18 shade, 18 cube palette, Bush synthetic round 2, 4, 6, 8.  flat 2, 4, 6, 8 ,10, 12. rough cloth, bowl.
Student Work: