Total Course Fees:RS 2450/- to Rs.7000/-  (Fees Depend on Student Drawing Level & Duration)
Duration:8 days to 4 Months
No of Session: 8 to 40 / Per Session Duration:90 Min
Minimum Req. Session: weekly 2 days (Miss Session will be cover)
Weekend & weekdays batches (Flexible batches as per your convenient)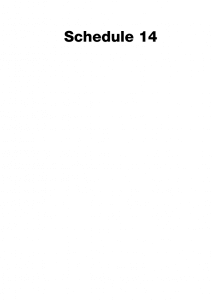 Colour Theory & Combination, Basic Concept of Sketching, Compose, Shading, Perspective, Nature Drawing & More.
Landscape painting is natural scenery such as mountains, valleys, trees, rivers, and forests, especially where the main subject scenery arranged into good composition. In other art works, landscape backgrounds for figures can still form an important part of the art work. Sky is almost always included in the view, and weather is often an element of the composition. Landscape paining is very important course about colour.
Drawing paper A3 size, shading pencil HB,2B, 4b, 6b, 8b, 10B, 12b, rough paper pad, A3 size, cutter, eraser, poster colours 12 shades, charcoal pencil or sticks, Acrylic colours 10 shade, Colour pencil 12 shade or 24 shade, brush synthetic, round 2,4,6,8.  flat 2,4,6,8. Palette, rough cloth, bowl.
Student Work: