Total Course Fees: 1850/- to Rs.3000/- (Fees Depend on Student Drawing Level, Material  & Duration)
Duration:2 to 4 Months
No of Session:16 to 24 / Per Session Duration:60 Min
Minimum Req. Session: weekly 2 days (Miss Session will be cover
Weekend & weekdays batches (Flexible batches as per your convenient)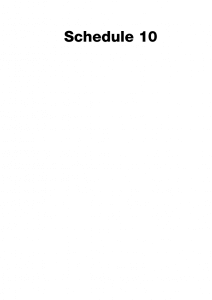 Basic Stroke of English, Marathi Alphabet & Numbers, Scripts Style, Cursive Writing, Manu Script & Much More...
Handwriting is more than just a form of communication. It's part of our identity. Our handwriting is very personal, a part of our self-image and an expression of our personality, just as the way we dress and present ourselves is. We all have a view on how our handwriting appears to others and would sometimes like that image to be different. In this course of Handwriting Improvement you'll find tips to help you improve your handwriting. Use a Nice Pen. Maintain a Relaxed Grip. Start. Experiment with Paper Rotations. Practice with a Worksheet. Sneak in Practice When You Can. Write on Lined Paper or Use a Template.
One line, Two line & Four Line Note Book, HB 2B Pencil, Ball pen, Gel pen.
Student Work: