Total Course Fees: RS 3200/- to Rs.9000/-  (Fees Depend on Student Drawing Level & Duration)
Duration:1 month to 4 Months
No of Session: 16 to 40 / Per Session Duration: 90 Min
Minimum Req. Session: weekly 2 days (Miss Session will be cover)
Weekend & weekdays batches (Flexible batches as per your convenient)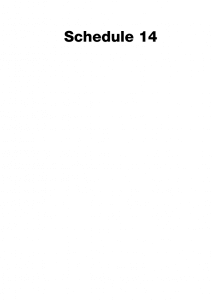 Human Anatomy, Expressions & Movements, Colour Practical & Combination, Life Drawing, Object Drawing, Compose etc.
A portrait is a painting or other artistic representation of a person, in which the face and its expression is predominant. The intent is to display the likeness, personality, and even the mood of the person. It's true that we all have tried to draw other people or self portrait drawing!! But even we would have teared up while sketching Portraits just because it's quite hard to draw?! To make this work easy. We have portrait drawing study course to improve our portrait drawing skill. Session is about drawing basic face elements which helps us to improve in our Face and figure drawings…
Drawing paper A3 size, shading pencil HB,2B, 4b, 6b, 8b, 10B, 12b, rough paper pad, A3 size, cutter, eraser, poster colours 12 shades, charcoal pencil or sticks, Acrylic colours 10 shade, Colour pencil 12 shade or 24 shade, brush synthetic, round 2,4,6,8.  flat 2,4,6,8. Palette, rough cloth, bowl.
Student Work: