Total Course Fees: 5000/- to Rs.13000/- (Fees Depend on Student Drawing Level & Duration)
Duration:Half year or Full year (1st Semester: June to Nov, 2nd Semester: Nov to April)
No of Session: 40 or 80 / Per Session Duration:90 Min
Minimum Req. Session: weekly 2 days (Miss Session will be cover)
Weekend & weekdays batches (Flexible batches as per your convenient)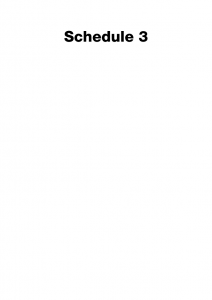 Basic Shapes, Copy to Copy Drawing Concept, Crayons & Oil Pastel, Water Colour, Colour Pencil, Colour Mixing, Basic Shading & Dimension, Cartoon Sketching, Human Figures Drawing, Memory Drawing, Scenery Drawing, Freehand Drawing, Nature & Object Drawing, Funny Faces Drawing, Anatomy Introduction etc.
Activities for Basic Drawing can be both educational, Creative and fun. Our activities in this course are designed keeping in mind 6 year old kids abilities and level of skill. Engage your little ones with easy creative activities. We have to give them freedom in art to express their expressions & feeling.
Scissors,  Drawing Paper (a3) size,  A4 Rough paper, oil Pastel 50 shade, Poster Colour 14 shade, Acrylic Colour 12 shade, Brush: flat no-6, Round - 2,4,6,8, Colour Palette (20 cubes), HB, 2H, 4B, 6B, 8B pencil, Colour pencil,  Toothbrush, Sketch pen 12 shades
Student Work: