Total Course Fees: 5000/- to Rs.13000/- (Fees Depend on Student Drawing Level & Duration)
Duration:Half year or Full year (1st Semester: June to Nov, 2nd Semester: Nov to April)
No of Session: 40 or 80 / Per Session Duration:90 Min
Minimum Req. Session: weekly 2 days (Miss Session will be cover)
Weekend & weekdays batches (Flexible batches as per your convenient)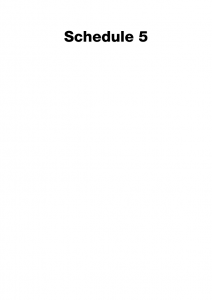 Basic Shapes, Copy to Copy Drawing Concept, Crayons & Oil Pastel, Water Colour, Colour Pencil, Colour Mixing, Basic Shading & Dimension, Cartoon Sketching, Human Figures Drawing, Memory Drawing, Scenery Drawing, Freehand Drawing, Nature & Object Drawing, Funny Faces Drawing, Anatomy Introduction etc.
In this course we have 8 year old kids activities which are exciting and educational. Kids in third standard are more mature and confident than before. As a result, our art activities for third graders too are more fun and challenging. Course includes variety of Creative Drawing, colouring & craft activities for third graders to get the learning started in art.
Scissors, Drawing (a3) Size Paper,  A4 Rough paper, oil Pastel 50 shade, Poster Colour 14 shades, Acrylic Colour 12 shade, Brush: flat no-6, Round-2,4,6,8, Colour Palette (20 qube), HB, 2H, 4B, 6B, 8B pencil, Colour pencil,  Toothbrush, Sketch pen 12 shades
Student Work: