Total Course Fees:RS 2450/- to Rs.9000/- (Fees Depend on Student Drawing Level & Duration)
Duration:8 days to 5 Months
No of Session: 8 to 40 / Per Session Duration:90 Min
Minimum Req. Session: weekly 2 days (Miss Session will be cover)
Weekend & weekdays batches (Flexible batches as per your convenient)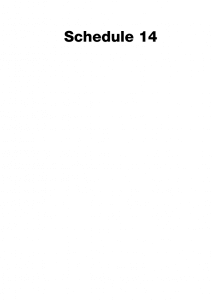 Anatomy Concept, Proportion, Dimension, Character Sketching, Expressions and Movements, Model and Portrait Sketching, Charcoal Sketching, Landscape Sketching, Media with Illustration, Line Of Force, Pencil Shading, Cary Sketching, Perspective Drawing.
Sketching is a type of drawing that is done completely freehand. It is often a technique used to create initial representations of final drawings or designs. In some cases, however, artists will create final pieces, just by sketching. it might record something that the artist sees, in this course you cover all types of drawing basic to advance (Human & Animal Anatomy, Object Drawing, Perspective, Potarit, Landscape Carry Sketching & more…).
Shading pencil 2B 4b 6b 8b 10B 12B , drawing paper A3 size, Cutter, sketch paper regular paper, charcoal pencil or sticks, eraser, Colour pencil 12 shade or 24 shade.
Student Work: